Report Child Abuse 1-800-252-5400
or call 911

The Advocacy Center for the Children of El Paso has been helping El Paso County's victimized children since December of 1996. The Center was created by sixteen concerned El Pasoans which included the District Attorney, County Attorney, Hospital Administrators, Clergymen, Teachers, and Local Businessmen seeing children victimized by severe physical and/or sexual abuse falling through judicial cracks. Children were waiting long periods of time to receive forensic interviews, coordinated investigations, necessary medical and counseling services. They began forming the Center in 1994. The Center opened on December 19, 1996. Our first victim was an abandoned 18-month-old baby girl.
We owe these children safety; we owe them the opportunity to be heard; we owe them the opportunity to heal.
Go Blue Wear Jeans for Kids! April 8, 2015. Join our state wide effort to promote Child Abuse Awareness and Prevention. The Advocacy Center for the Children of El Paso will greatly benefit from your company or school joining in as we can together send the message that there is "No Excuse for Child Abuse" as well as benefit El Paso County's only child advocacy center. Participants will receive an amazing custom glow in the dark bracelet and will be able to wear their blue jeans ( at organizations discretion) on "Go Blue!" day.
For more information please feel free to contact us at (915)545-5400.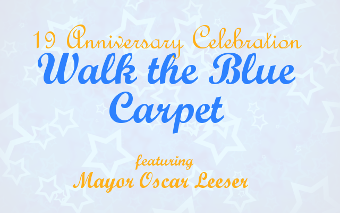 Volunteers are always welcome. Help is greatly appreciated in the offices, with donations received, training preparation, data entry, health fairs, fund raising, and family interaction.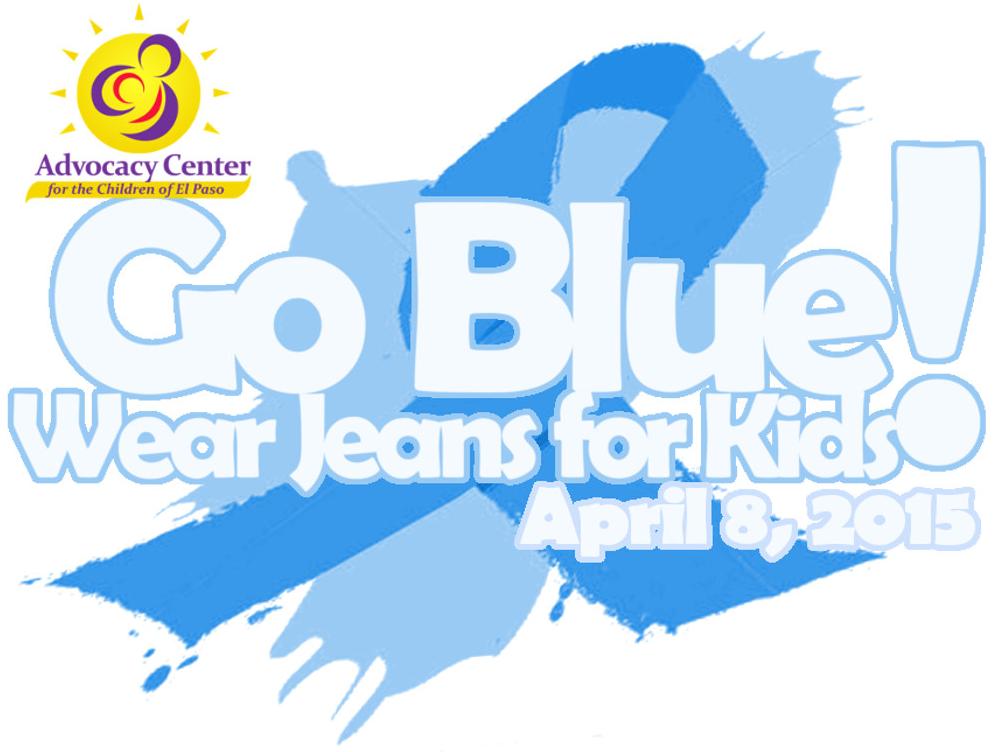 Join us for our 19th Anniversary Celebration "Walk the Blue Carpet" featuring mayor Oscar Leeser keynote speaker, Thursday, April 16, 2015

Current topics on protecting our Children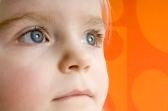 The Advocacy Center for the Children of El Paso is a national accredited CAC and El Paso County's only Children Advocacy Center

Advocacy Center for the Children of El Paso 1100 E.Cliff, Bldg D. El Paso, TX 79902 (915) 545-5400
2015